Traffic Plan Launches Its New Official Website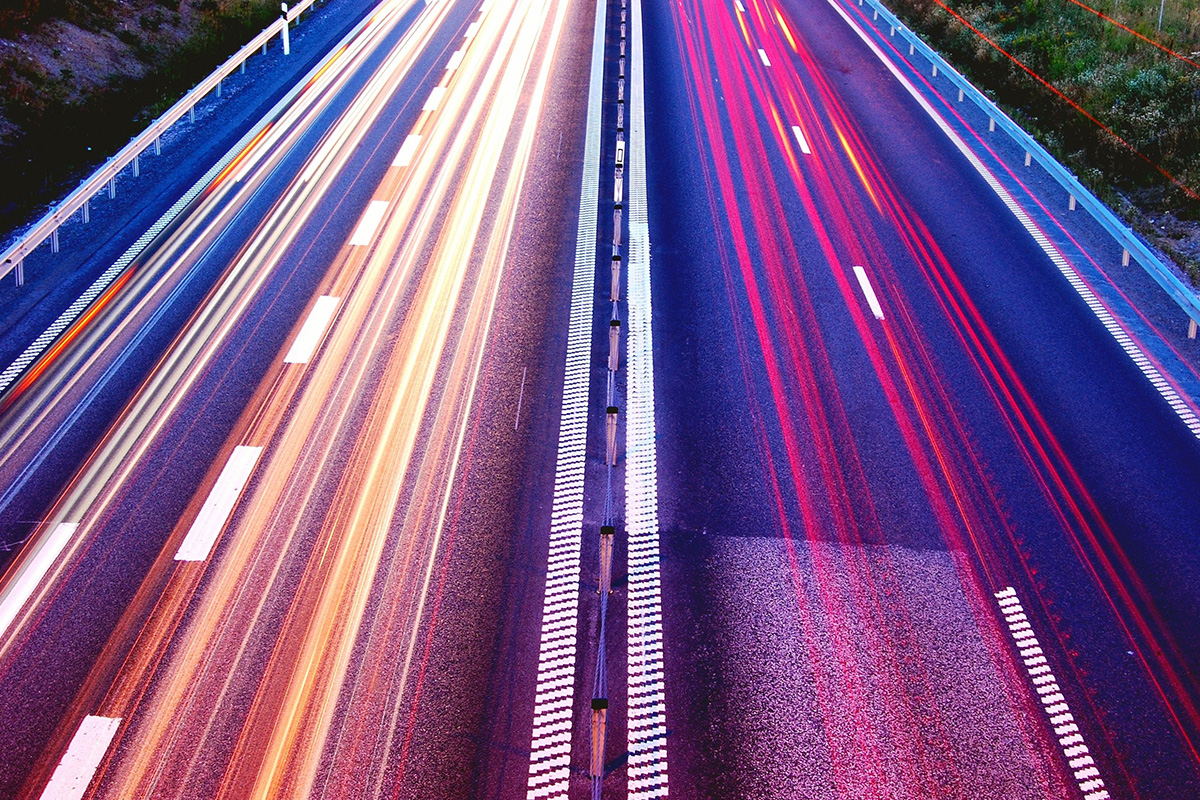 Traffic Plan invites you all to visit our new web page www.trafficplan.eu As an important step in the life of each company, the launch of our website marks the moment of redefining our service range and showcasing our current portfolio.
Traffic Plan brings forth a complex traffic tools and solutions ecosystem able to monitor, gather real-time data and provide the base for traffic forecast. Our aim is to help public and road administration to prevent congestion at crossroads, on city belts, on the main roads and bridges; to achieve a better fluidity in the city and its metropolitan area; to reach a higher road security for all traffic participants: pedestrians, drivers and bikers and to outline noise and emission maps in order to provide a healthier environment.
Therefore you are welcome to find information, assess and get curious about the service range offered by Traffic Plan: video processing, pedestrian monitoring, traffic simulators, noise mapping and parking monitoring.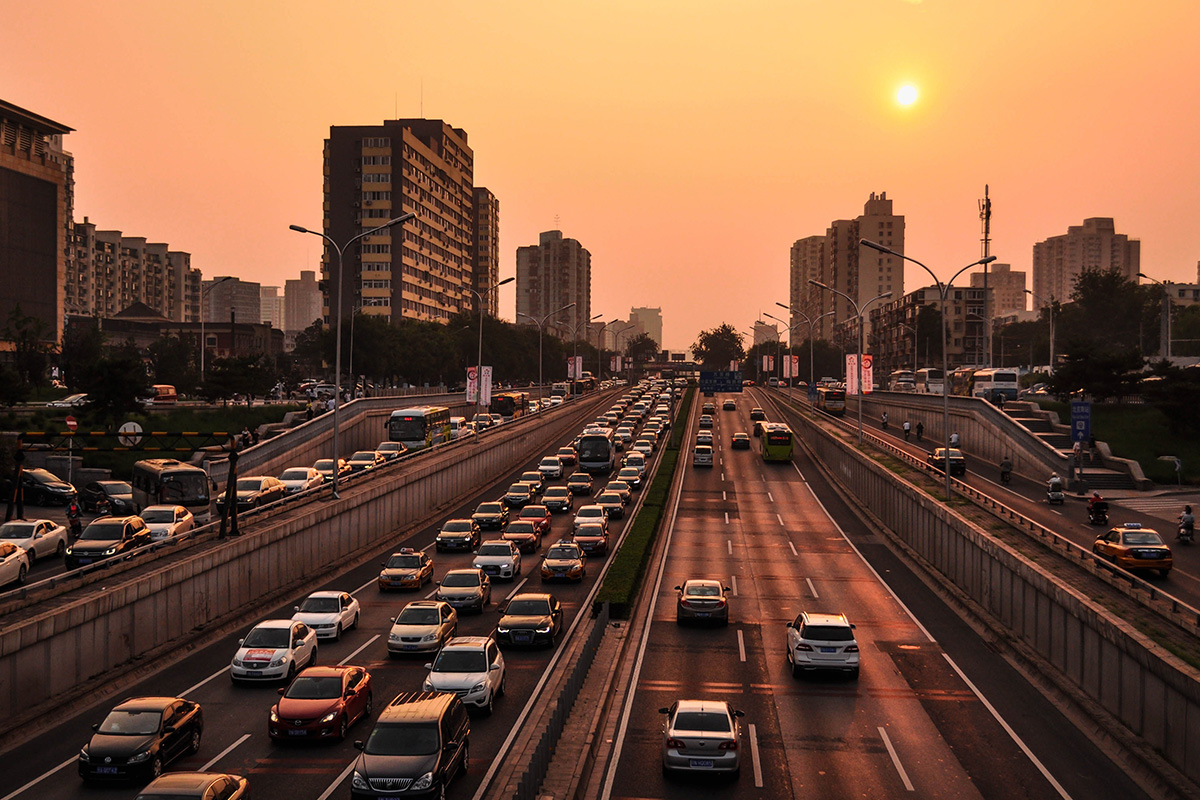 In order to make it easier for our customers to understand what we do and how we work, you are invited to access the Use Case area, our Expertise page and How to page.
Should you be interested in analyzing potential solutions for your traffic issue, please consult our Solutions page where we talk about traffic fluidity optimization, video processing solutions and traffic monitoring solutions.
Of major importance in our field, are the software that the engineers are using. Since our aim is to be in the top of our profession, we are committed to use only the best of breed software available on the market, in order to deliver a prompt and reliable service.
For referrals, please visit our Projects portfolio page, where we will continuously update the list from various fields of application.
For more information please contact us directly and we will be more than happy to answer your questions.