Traffic Plan Wins The 2020 TMF Innovation Award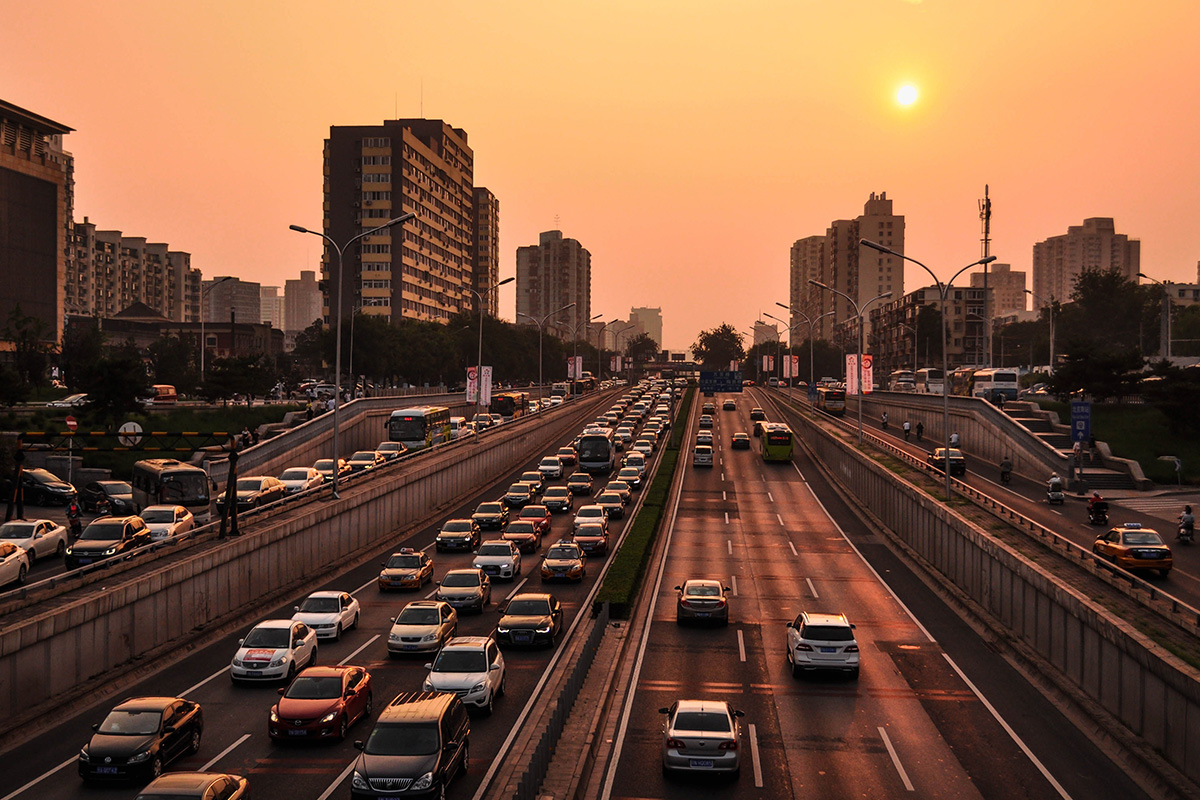 Good news for our Traffic Plan team! During the latest Transylvania Mountain Festival innovation Competition in 2020, Traffic Plan won the Mountain Innovation Award! The submitted project was enrolled in the environment protection and land use optimization solution category and was presented as: "Băișoara ski resort skiers circulation and car parking simulation" – made by dr. ing. Călin ȘERBU – CEO, Traffic Plan.
Promoted in partnership with Transilvania IT , the tech companies clusters of our region, the jury was impressed by the innovative aspect of the project, the simulation of skiers movement from the parking lot to the ski chair with AIMSUN and MIOVISION.
The project was also evaluated for its potential positive impact on the environment and well being of the community attending the ski resort.
TMF – Transylvania Mountain Festival Innovation Competition monitors technology advances, innovative materials used for various sports equipment, innovations that increase energy autonomy in hardly accessible environments, solutions for environment conservation and protection, the digitization of touristic services, social innovation projects.
Traffic Plan's "Băișoara ski resort skiers circulation and car parking simulation" study aims to open the eyes of mountain resort administrations and managers on what could be done with appropriate traffic monitoring and optimization tools. The study also analyzed the situation of noise and air pollution in high season, trying to draw attention on these sensitive aspects of mountain life.
We are proud of our result, and happy to meet people to have the same values and concerns for the development of our living and recreational space.
Thumbs up Transylvania Mountain Festival for challenging innovators and engineers to come up with relevant solutions!